"Let me live, love and say it well in good sentences."
Silvia Plath
Powering through a Pandemic
Women in 32 countries share their COVID-19 insights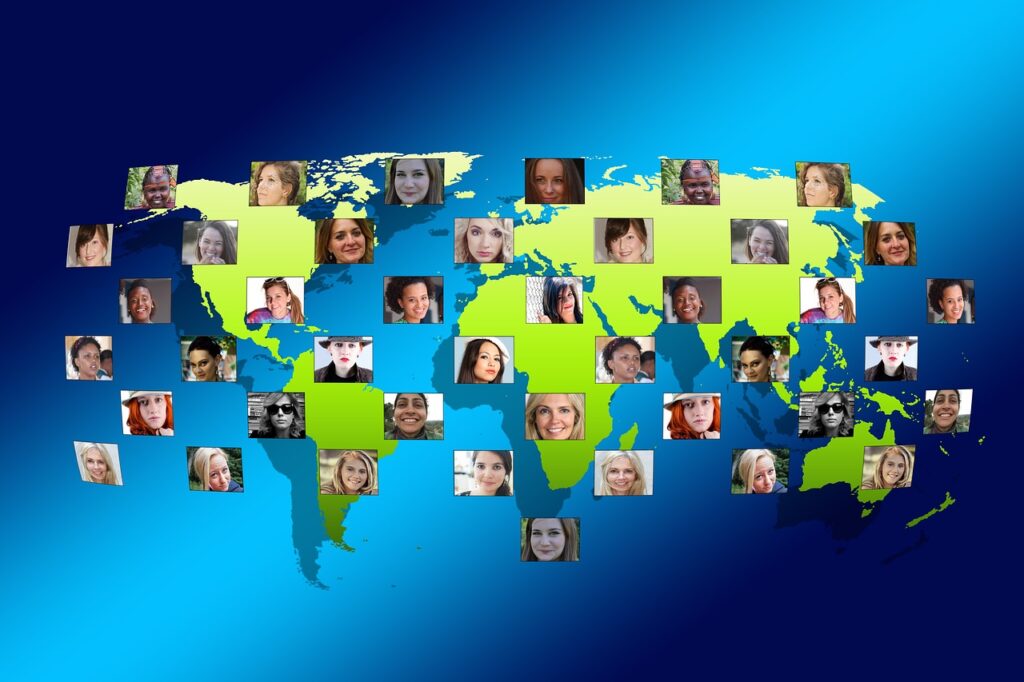 My debut book is being published in 2022! 
Living through a pandemic is (hopefully) a once-in-a-lifetime event. This book endeavors to record how the COVID-19 virus, subsequent lockdowns and "the new normal" affected the lives of women from America to Zimbabwe and beyond. Above all, these powerful stories illustrate how even when we are isolated, we are together in our shared experiences.
For many of us, revelations emerged we want to keep close. This book is for the daughters, wives and mothers who don't want to forget the lessons learned from COVID-19 that ultimately made us stronger.
I tell stories. Whether for professional brands or individuals, I strive to adopt your authentic voice and reach your target audience.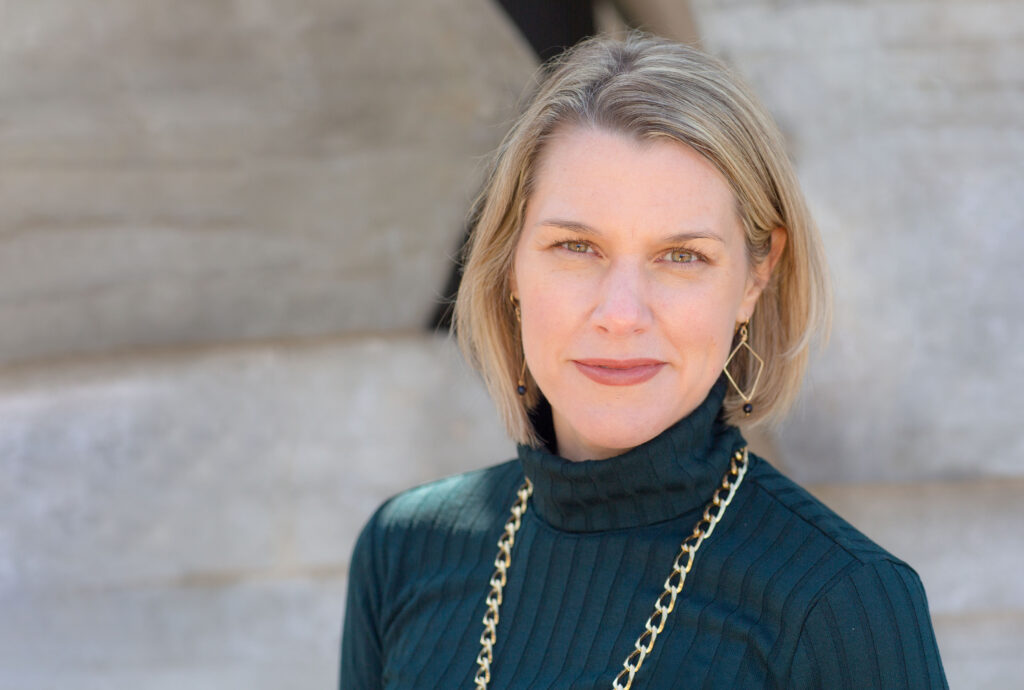 Born in the US state of Louisiana, I am a digital nomad who has lived and worked in eight countries across four continents. Together with my husband and two children, we currently call Switzerland home. My global experiences have shaped my personal and professional approach to life and work.
Before turning to writing full time, I worked in product marketing and as an English teacher abroad. Versed in three languages and many more unspoken cultural norms, I bring a keen understanding of the nuances in international communication to all my work.