Powering through a Pandemic
How COVID-19 shaped the lives of women in 32 countries
In isolation, we were together. Despite the differences in circumstances and COVID-19 climates in each country, the coping strategies and insights gleaned were universal. 
This collection of stories from daughters, wives, mothers and boss ladies around the globe is a testament to a period in history we should not forget. Through these stories shines the resilience of the female, and indeed human, spirit in the face of unprecedented uncertainty.
In the book, you'll meet women with these pandemic experiences:
Had a baby during lockdown
Had to quarantine in an isolation facility
Lost a parent
Lost a family member to COVID-19
Launched a business
Moved country during lockdown
Pivoted or changed career
Battled depression 
Survived and even thrived!
Women from all walks of life contributed their stories, including:
Entrepreneurs
Stay-at-home moms
Entertainers and artists
Teachers
Nurses
Lawyers
Therapists
Writers
Social workers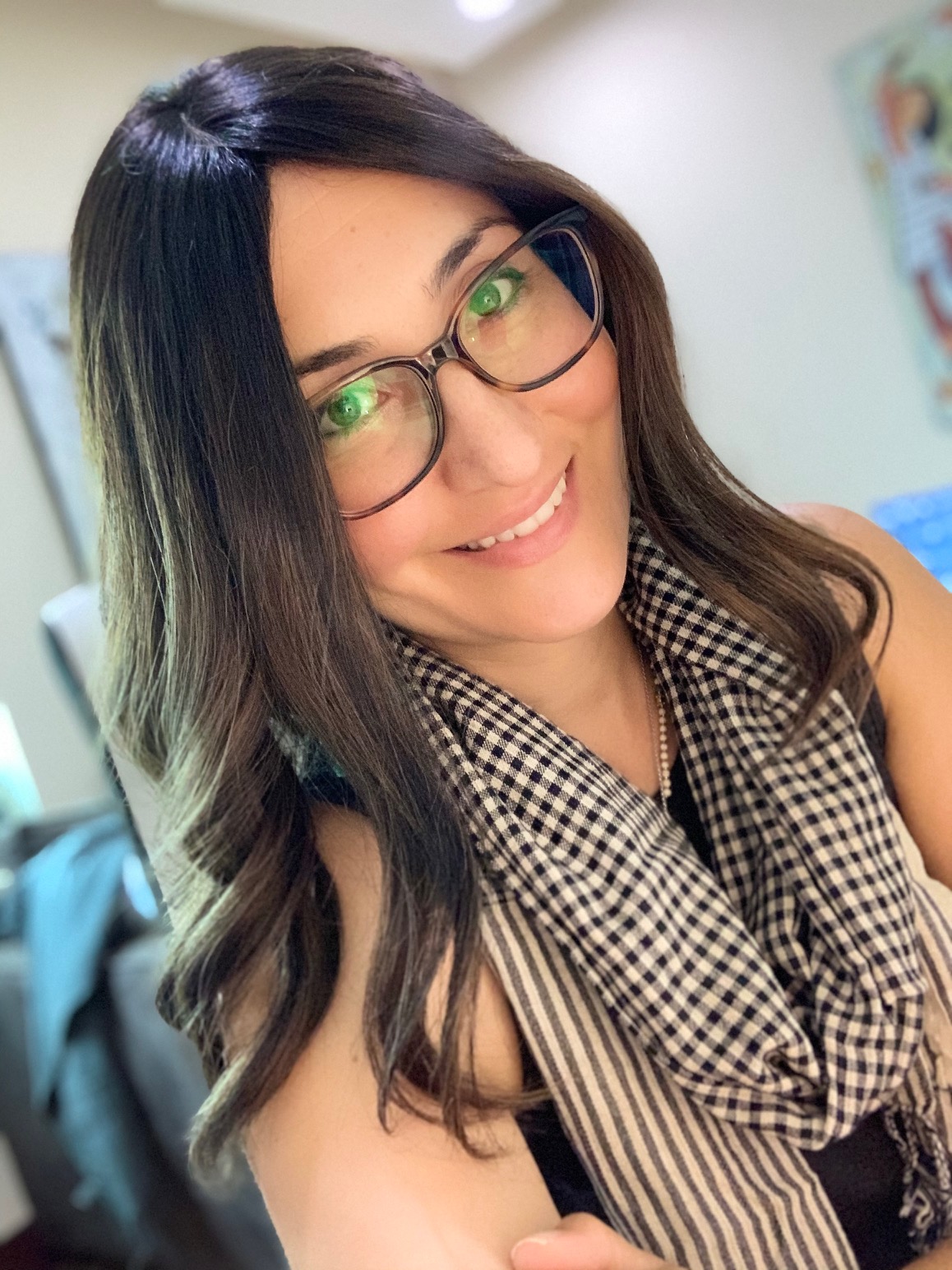 "COVID-19 was a big reset for my family. We went from having almost too much support to having none at all. In that time I had to face my biggest insecurities about whether I could hack it as a mom."
Sanaz Rasouli
Indonesia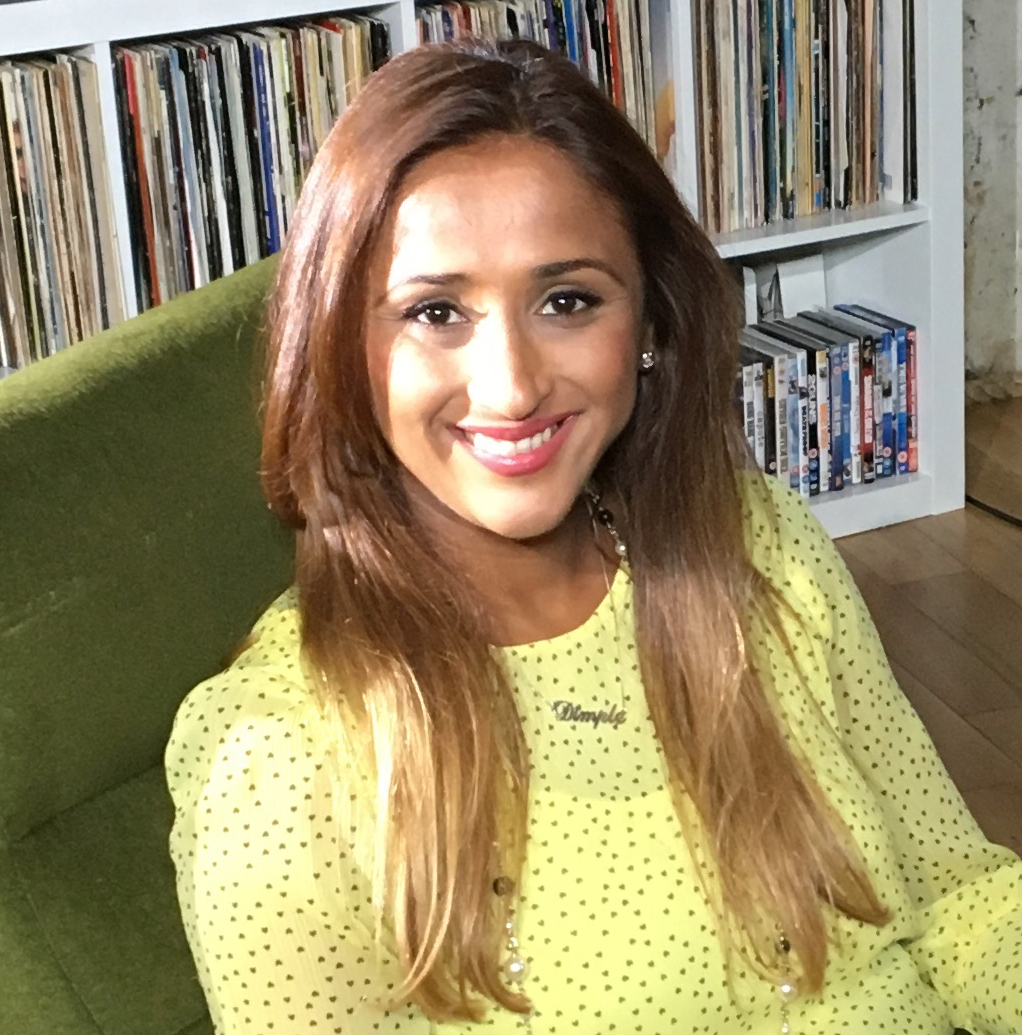 "I don't miss commuting to work. Of course it would be nice to see people face to face, but I've saved a fortune from not eating out every day and having the temptation to consume everywhere. I've realized I don't need to consume very much and it certainly doesn't impact my happiness levels either way."
Dimple Sthankiya
England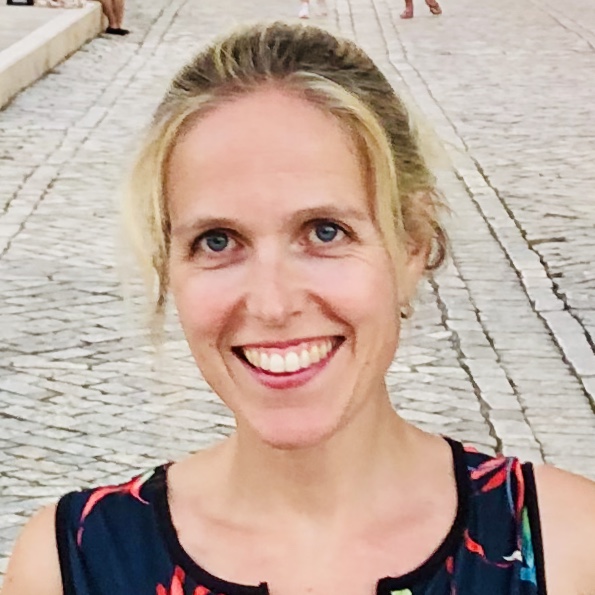 "In juggling my own job, homeschooling the kids, cleaning the house and taking care of my sick dad, I learned that not everything has to be perfect. Pizza or pancakes for dinner is fine every now and then. In the end, quality time with your loved ones is the highest priority in life."
Eveline Bosworth
the netherlands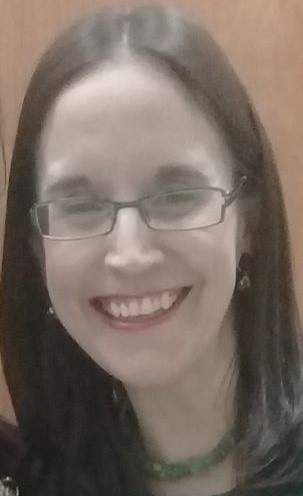 "My husband and I had been planning to emigrate to Uruguay, like so many Venezuelans who have fled the country seeking a better quality of life. When the pandemic arrived and our savings evaporated, we had to put these plans on hold."
Rosario Quintero
Venezuela