Writer and author with an incurable case of wanderlust.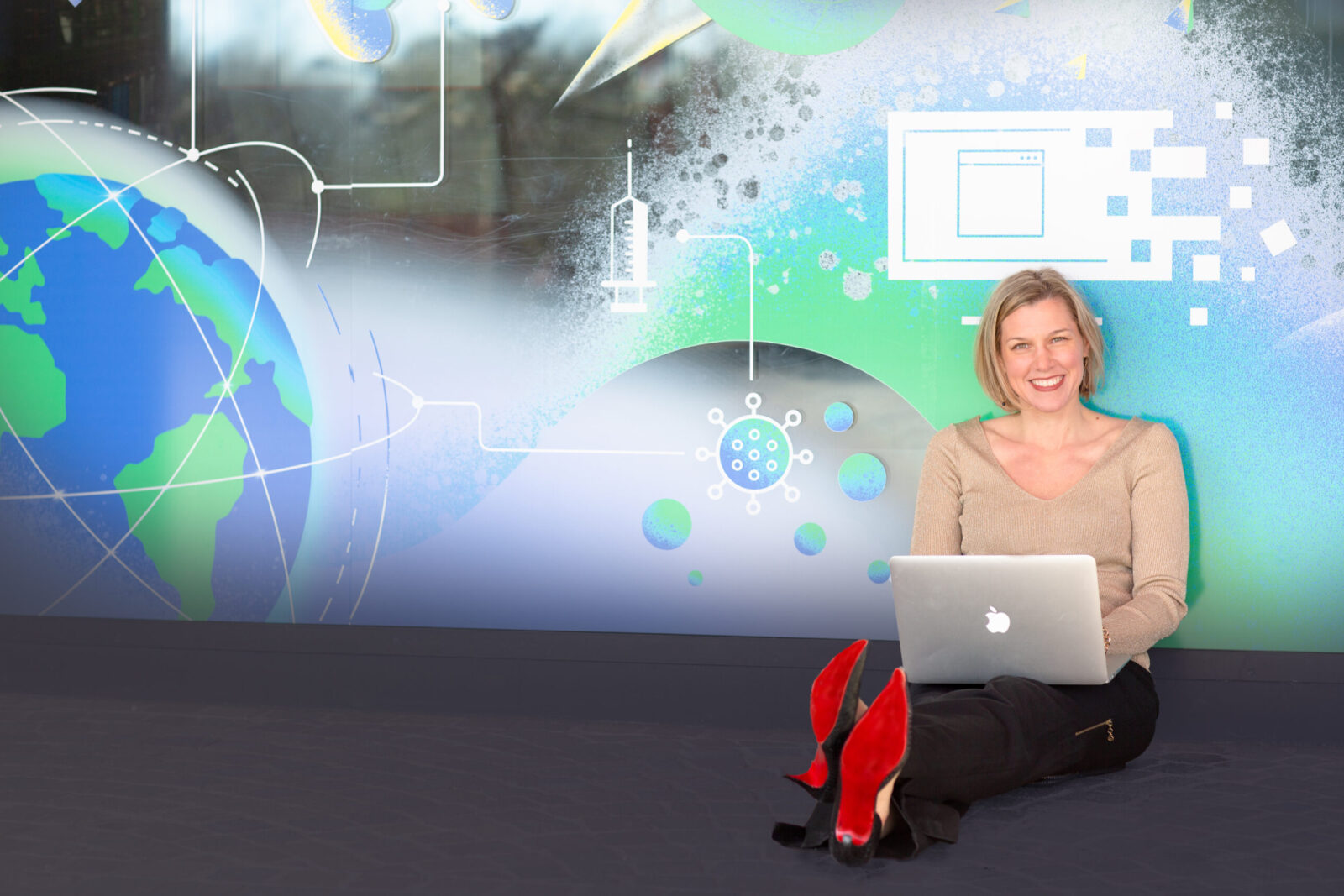 I am a global citizen and storyteller. The life experiences, jobs and people I've met by living in eight countries across four continents have shaped my vocation. I'm currently working as a business writer and content marketer. I'm also publishing my first book (bucket list, tick) that illustrates the lives of women in 30+ countries during COVID-19. My interest and speciality is interviewing people and companies to understand their stories and communicate them in the best way possible.
Contact me anytime to collaborate. 
Sample clients I've written for...
Case studies, sales newsletters, training manuals, eBooks
Blogs and influencer articles on behalf of C-level business leaders
Social media posts for LinkedIn and Twitter, website content, video scripts
Proofreading, content curation, revision of content written by non-native English speakers